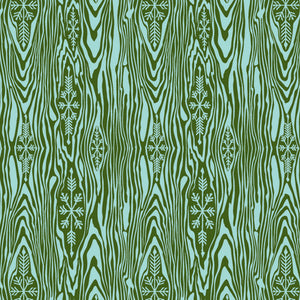 Holiday Homies - PWTP109.0PINE
Holiday Homies by Tula Pink for Free Spirit Fabrics.
Yule Log - Pine Fresh.
100% cotton, 110cm wide.
Each unit is equal to 25cm, multiple units will be cut in one continuous length. 
Please note this will be cut as a fat quarter unless otherwise requested.